#No 2PSC Update for October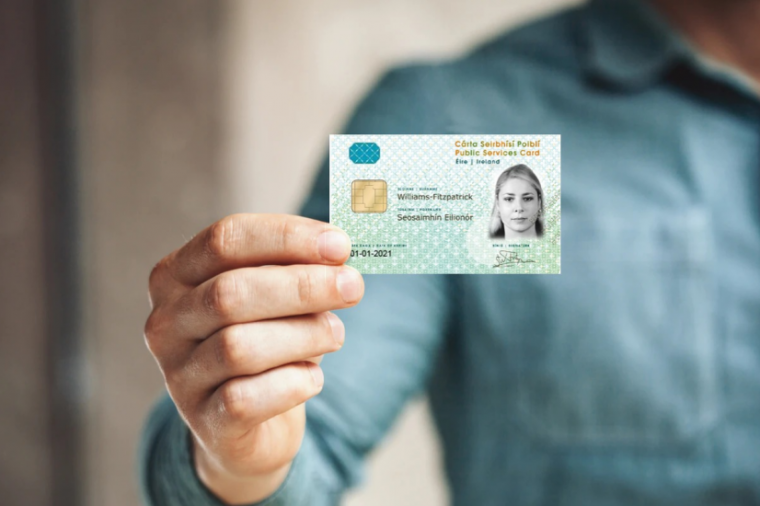 We've sent our very first regular monthly update bent on the numerous Public Providers Card owners who have joined as celebrations to our #No 2PSC complaint to the Data Protection Commission. Briefly: The complaint is drafted and has been sent to the DPC with the very first accomplice of plaintiffs
. The DPC has actually designated a situation police officer to the grievance. We will certainly be adding the following friend of PSC owners to the problem this month, as well as will remain to do so monthly. You
can still find out about the #no 2psc project and join our problem on the #no 2psc project site.
Many thanks for your assistance!