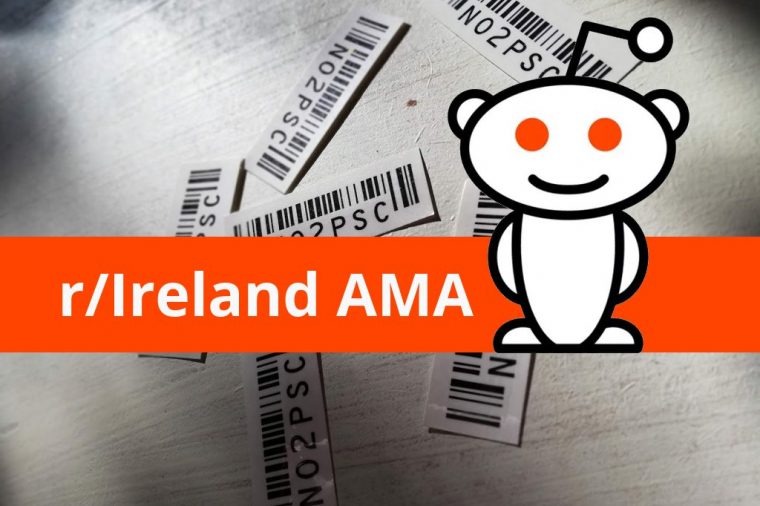 We're pleased that DRI's Antoin O Lachtnain will be organizing an AMA(Ask Me Anything) on Reddit's r/Ireland today from 12pm– 3pm to answer questions regarding the Public Providers Card, why we oppose it, as well as our new #no 2psc campaign formally releasing later on today.The PSC programme holds special, delicate data about card owners and calls for a biometric face scan. It was first presented in 2011 as well as offered to individuals receiving social well-being repayments. It is currently being presented as the preferred evidence of identification for various other civil services, functionally transforming it into a stealth National ID Card without regulations or discussion.
We're deeply opposed to the Personal Services Card and as part of the #no 2psc campaign, we're welcoming as many PSC cardholders as possible to join our mass action legal problem against the federal government with the Data Security Commissioner. Under GDPR, the DPC currently has the power to impose multi-million dollar penalties, ban the government from processing biometric as well as individual information in the PSC data source, and require the erasure of PSC data. The even more people who join our complaint, the more hard hitting it will certainly be.
It's important to know that whatever you've been told by what public body, you are 100% NOT needed to obtain a PSC. In spite of this, we have actually seen students rejected gives by SUSI, pensioners removed from their pension plans by the DSP, and vehicle drivers rejected driving certificate renewals by the NDLS because they declined to offer a Personal Solutions Card.
So, join the AMA with Antoin about the PSC– he'll exist from 12 noon till 3 pm to address your concerns!